Oast House Cowls (Hop Kilns)
DESIGN | MANUFACTURE | SUPPLY | FIT
Knights Joinery can design, manufacture and even fit your Oast House Cowls (Hop Kilns) using the latest longer-lasting technologies with traditional joinery techniques.
Contact Us
Oast House Cowls (H
op Kilns)
For many generations softwood has been the chosen material used for oast house cowls. At Knights Joinery we have progressed this traditional technique and use a combination of the latest machinery and chemically enhanced hardwood to produce oast house cowls with an industry leading 50 year guarantee and a 12 year paint warranty.
Life expectancy without maintenance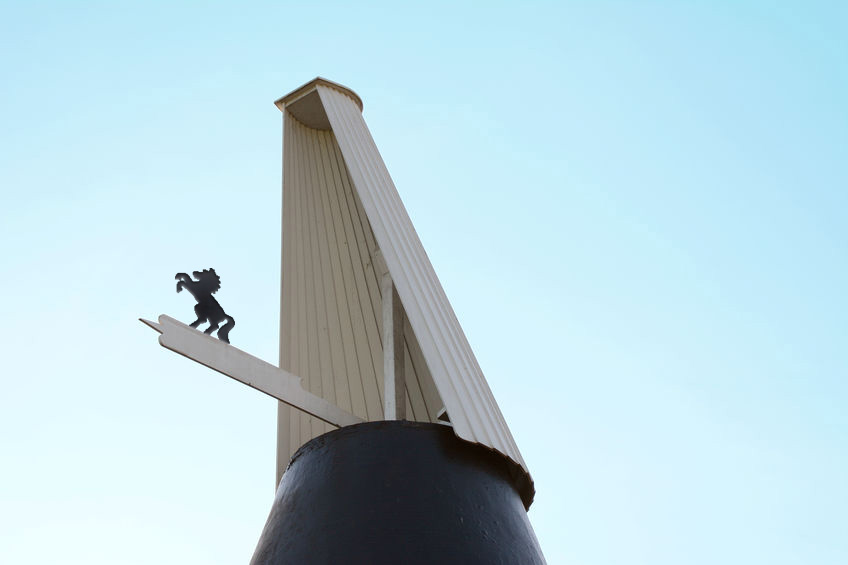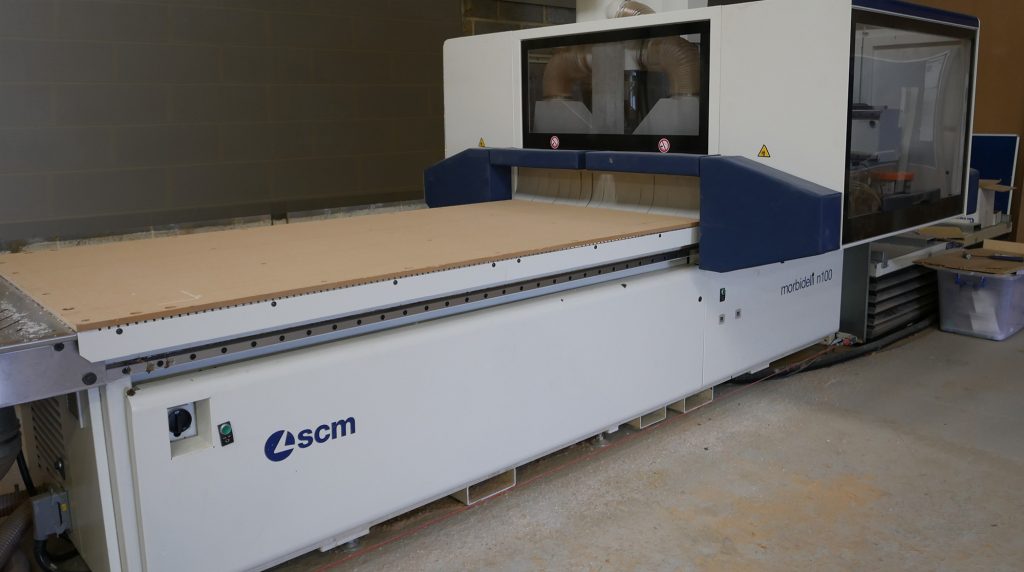 High Efficiency & Lower Cost
Due to our investment in the latest machinery we can produce higher quality oast house cowls, more efficiently at a more competitive price reducing the time needed for scaffolding. Using the lastest Drone technology we can 3D scan the existing cowl reducing the time and cost of scaffolding.
Best life expectancy with least maintenance
Tricoya is a manfacturered hardwood sheet technology and is our chosen material for oast house cowls. It outlasts fibreglass in terms of UV breakdown. The paint cycle for fibreglass cowls, to protect against the UV breakdown, allows for two coats of paint before full replacement is required. Fibreglass will need replacing every 25 years.
Tricoya also outperforms all other hardwood and softwood timbers that are generally used for cowl building and allows us to offer a 50 year guarantee on our cowls. Our cowls will last 60 years without maintenance however we would recommend keeping it fresh and tidy with a coat of paint every 12 years.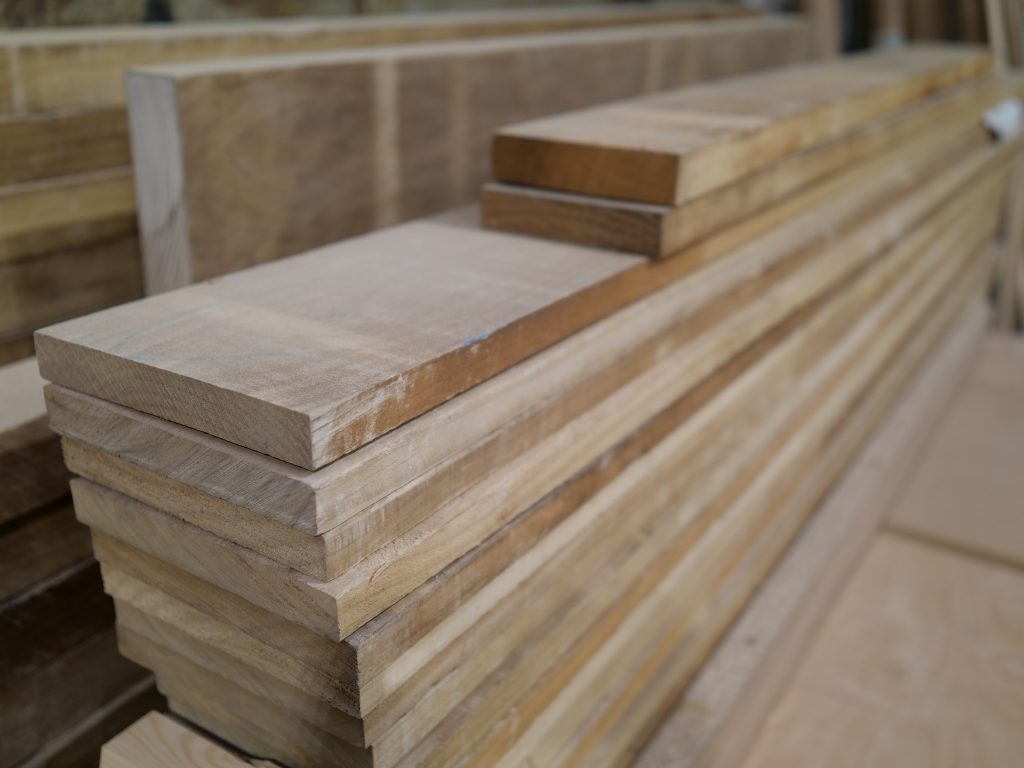 Contact Us
Start a conversation
Opening Hours
Monday to Friday: 9am to 5pm
Saturday: 9am to 1pm
Workshop Address
13 Eldon Way,
Paddock Wood,
Tonbridge,
Kent.
TN12 6BE