Machining
Measure | Design | Create
From raw timbre to the finished product, our in-house machining allows for greater flexibility, efficiency and cost-saving. We can produce specialist mouldings with machine precision made-to-match. Call us for more information.
Contact Us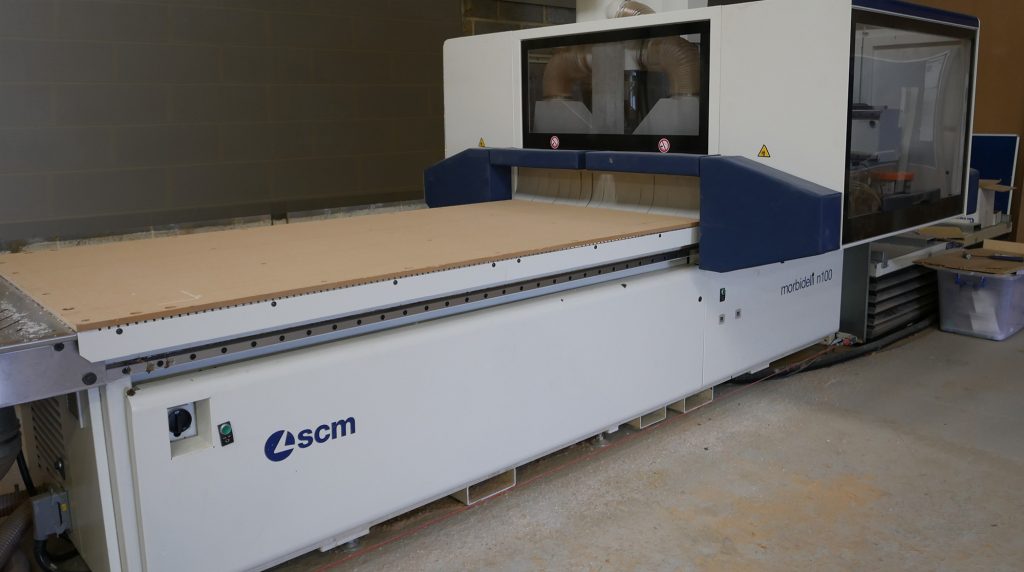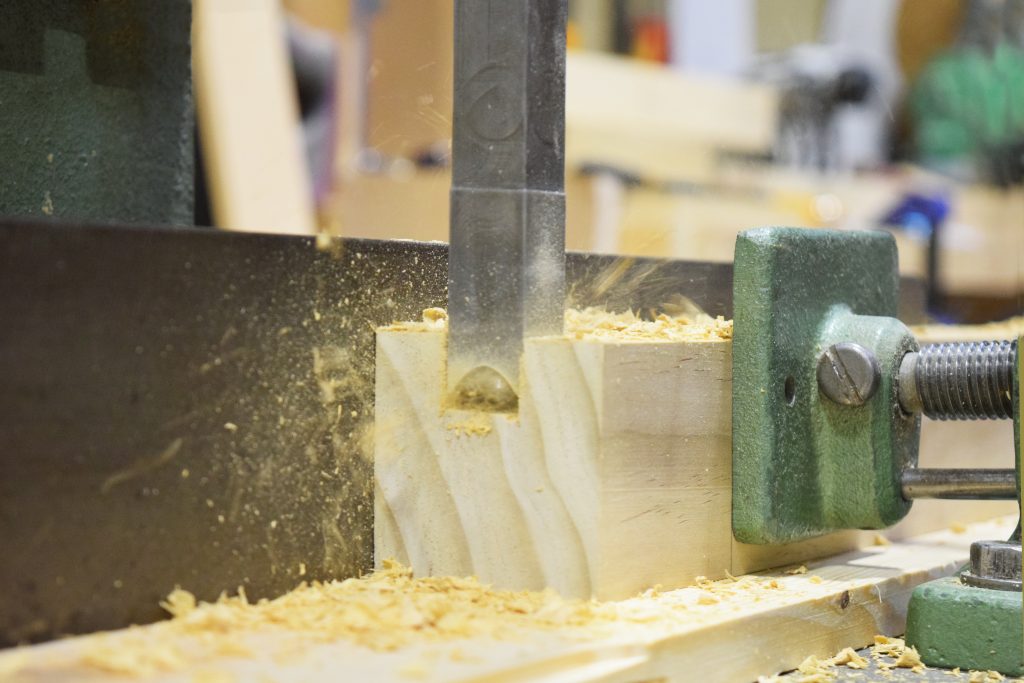 Weather your front door has been replaced with a poorly made 21st imitation or your door has rotten and needs replacing like-for-like. We are able to match what was originally there with great detail to produce a door that enhances your property to its full potential. 
Unique modern front doors that make a statement about you and your home. 
All of are doors have the best insulation values with the highest security level.
Our design for longevity and its practicality is at the base of our core concept, though able to make something with great character, beauty, charm, slick or chunky, smooth or sharp in its details. The door we make for you will make a statement that will stay with us all.
Why Choose Knights for Doors